Santee Carpet Cleaning & Services
Carpet Cleaning Santee Ca
La Mesa Carpet Cleaning is the number one choice for all carpet cleaning needs. We use the latest technology equipped with professional care on every piece of upholstery, furniture, sofa, couch, rug, and carpet alongside our expert service technicians. Our steam cleaning machines produce amazing results allowing you enjoy your home. We remove stains and odors from you carpet, furniture and drapes caused by either pets or loved ones. Our company is your complete carpet cleaning team offering a variety of additional services.
Santee Carpet Cleaners
Carpet Cleaning can be difficult and time consuming when done by you. Why not entrust the best carpet cleaners to do the hard work while you relax and enjoy a freshly cleaned carpet. Our powerful cleaning products will sanitize your area rugs, oriental rugs, wool rugs, and upholstery. Our carpet cleaning company will tackle any dog or cat stain, dog urine stains, cat urine stains or odor that your home might have. If you are looking for carpet cleaning specialist we are the company to choose, we are here to serve you. We offer a large variety of services and if we do not list the service you need, simply call us for a free quote. Pet hair, pollutants, allergens, and deeply embedded dirt can be a problem so hurry and call our experts today. We offer services that include: tile, grout, , commercial carpet, residential carpet, and upholstery cleaning. Does your business or home need a deep cleaning for carpets and rugs in your office, home, or other locations? Our carpet cleaning pros provide a team of pro's to handle from small to large jobs. Our dedication to ourselves and industry is to provide the best carpet cleaning services. Our team of carpet cleaners will clean your carpet thoroughly and instruct all clients on how to take better care of their freshly clean carpet. We provide affordable carpet cleaning services without cutting corners!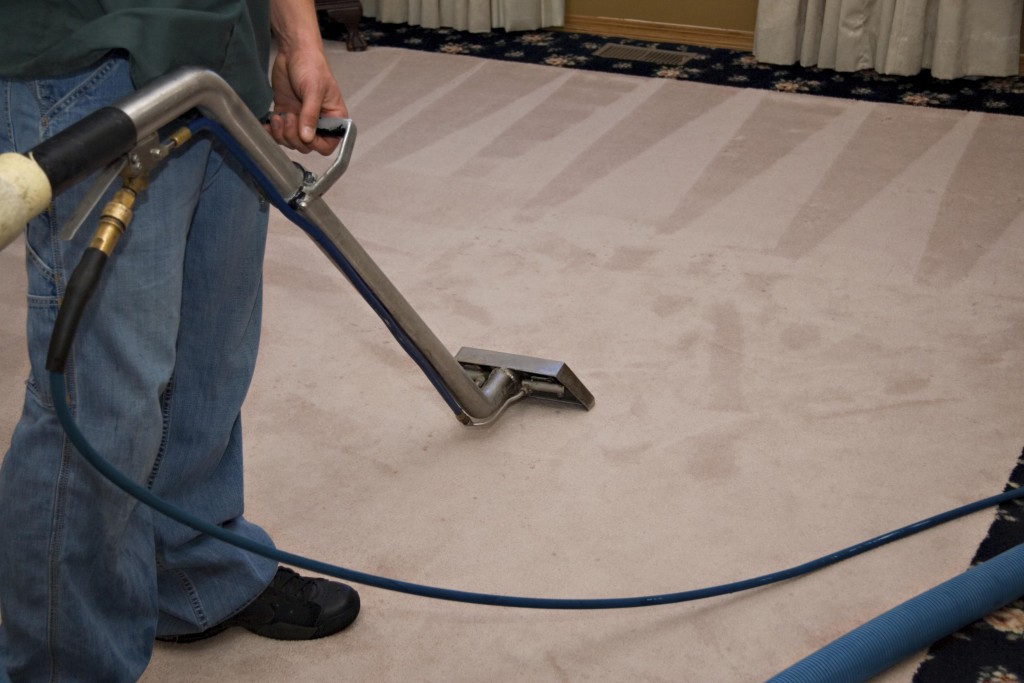 Santee Carpet Experts & Professional Carpet Cleaning
Are you looking for affordable carpet cleaners who provide professional residential, commercial steam, or dry carpet cleaning services ? If so we are the guys to call! If you are looking for the best carpet cleaning company in the surrounding area simply call La Mesa Carpet Cleaning and we will handle the hard work for you. Don't cover those stains or odors, simply call carpet cleaning experts and let us amaze you with our top quality services and techniques. We will make your carpet clean, look good as new, free of dirt, and give your home a clean smell once again. Renting equipment and spending all day doing the carpet cleaning by you simply does not match a carpet cleaning professional like our company. Our equipment is modern and will clean your upholstery and carpet while leaving them looking new. Call us and hire professional carpet cleaning experts. Call the only experts in carpet cleaning and we will leave you amazed by our outstanding services and competitive carpet cleaning cost. Please avoid cheap carpet cleaning services and take a look at the videos we provide to ensure you are protected! Cheap carpet cleaning is something that is simply impossible to do. Many times these cheap carpet cleaning companies will not even use soap! Call the carpet cleaning experts today! We provide carpet cleaning to zip codes 92071
In Addition we provide the following cleaning services: Air Duct, Commercial Carpet, Furniture, Upholstery, Hardwood, Wood Floor, Home and Residential Carpet, Leather Furniture, Conditioning, Leather Furniture, Pet Urine, Stains, Odor Removal, Oriental, Persian, Cotton, Wool Area Rug, Tile, Grout, Natural Stone Restoration, and affordable carpet cleaning.
We provide services to the follow cities in San Diego and the East County: Lemon Grove, Spring Valley, San Diego, La Mesa, El Cajon, Lakeside, Santee, Rancho San Diego, and more!